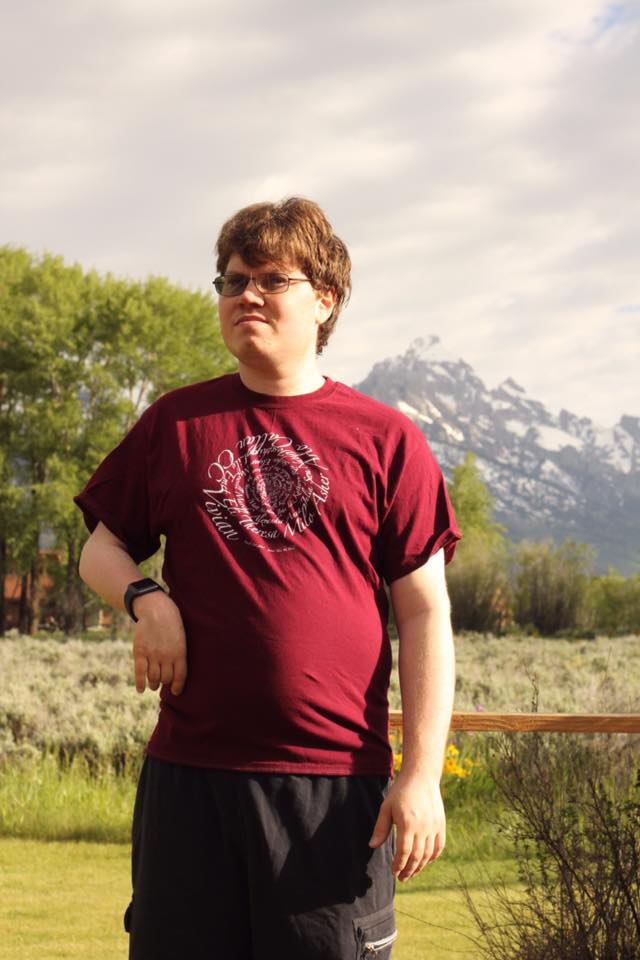 My name is Alexander Celeste. I'm a technology consultant and software developer with Tenseg LLC. My primary focuses are in WordPress site management; WordPress theme and plugin development; and software development in Apple's ecosystem. I also dabble in a number of other areas including bits of graphic design and other digital artistic mediums. I currently have over 8 years of experience with WordPress management and development, and have been doing iOS software development as long as there has been an iPad (so, 2010), and was already doing some macOS software development prior to that.
A set of pages here that I have been consistently updating are release date lists for Apple's operating systems.
For more "realtime" updates from me check out my blog, or find me on LinkedIn, Twitter, or Facebook.